GameScorekeeper delivers esports data and solutions to some of the leading players in the esports market. Our clients range from betting operators to media companies and fantasy leagues.
GameScoreKeeper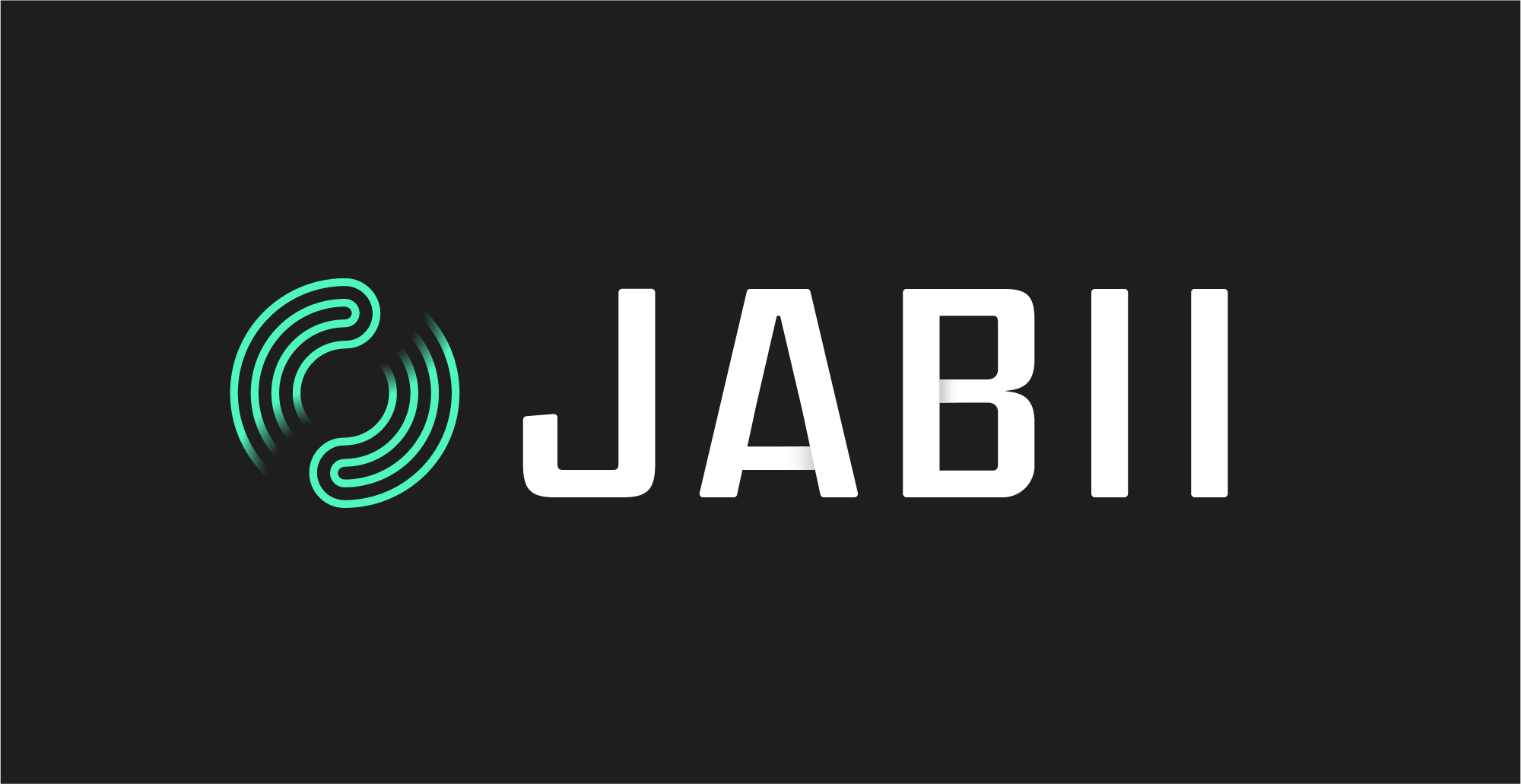 JABII combines the best elements from physical activity and gaming. Our goal is to create a culture where movement in combination with technology creates communities where the fun aspects of exercise are reimagined and highlighted.
JABII

EHUB is simplifying esport training and integrating all elements of a successful session into a single platform, using sports psychology and deep knowledge about team development to our users' advantage.
Team EHUB